You can watch the Once Upon a Time finale anywhere. But imagine watching it with other avid fans of the show, and the ONCE podcast hosts!
Drink hot cocoa (with cinnamon) with friends from the ONCE community and stick around after the show to be a part of the live initial reactions ONCE podcast episode, with a mic for you!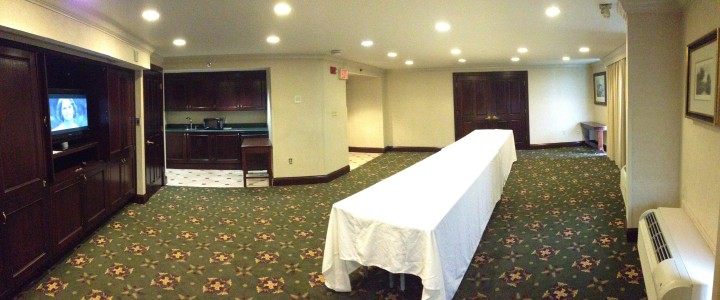 At the Radisson in Covington, KY
Radisson Hotel Cincinnati Riverfront
668 West Fifth Street
Covington, KY 41011
Schedule
Sunday, May 10
5–7 pm: dinner at a local restaurant
7–8 pm: move upstairs and enjoy sweet and salty snacks, including hot cocoa with cinnamon
8–10 pm: watch season finale of Once Upon a Time
10:15 pm: record live initial-reactions podcast episode, with audience participation
11:00 pm: leave the Radisson
Monday, May 11
9:00 am: breakfast at a local restaurant, leave whenever
Order your ticket today!