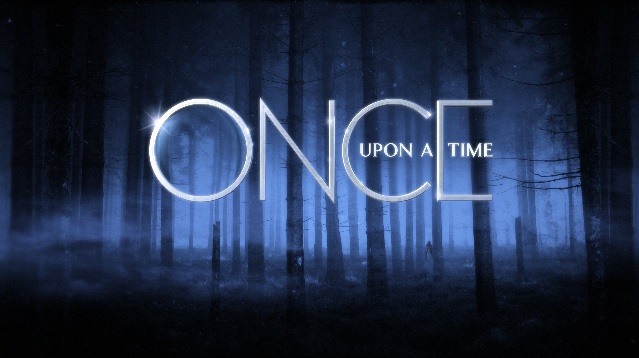 As we come to the end of the hiatus and the start of another chapter of Once Upon a Time, we have been given throughout the way some hints and mini spoilers at what to expect in the third season.
As Adam always does, he has been tweeting different vague hints and pictures of what is to come, we have been given the first seven episode names which were pointed out in the recent podcast by Hunter and there have been some spoiler filming pictures that we have no idea what is happening.
First of all let's start with Adam's tweets. Most of the promo pictures and episode names have been tweeted by Adam; however, I'm going to be talking about the pictures he has taken in the writing room of the white board.
All of these pictures have been only of a few words that don't really give anything away. The tweet below is probably the most information he has given from these images, and still it's not much. In the picture we see that Regina is with Archie, so this means one of three things; either Archie has found a way to NL, Regina is back in Storybrooke or this is a scene from the past. Adam also said this is for episode 9, which we still haven't got a name for it just yet. I'm going to go out on a limb and say I think that it will be a flashback because Adam and Eddy have said the NL takes up the first half of the season, which goes up to episode 11.
Workin' on the future. But in 5 days… Season 3 of #onceuponatime premieres! Hope to see ya! pic.twitter.com/SB9hMJ4HKg

— Adam Horowitz (@AdamHorowitzLA) September 24, 2013
For those who have not listened to the podcast (which you should) here is a list of the seven episode names we have been given:
 The Heart of the truest believer—a lot of people are guessing this to be Henry.
Lost Girl – with the most recent promo picture, the lost girl seems to be Emma.
Quite a common Fairy – Tinkerbell? Blue Fairy?
Nasty Habits – I'm thinking Rumple.
Good Form – I heard this is going to be a Hook centric episode.
Ariel – hmm I wonder what this is going to be about.
Dark Hollow – when I first saw this I was either thinking Rumple or maybe where Henry is.
Think Lovely Thoughts – definitely a Tinkerbell or Peter Pan reference.
So now to the sneak peek photos taken behind the scenes and on set.
The first set of photos are of Belle and Ariel together in Storybrooke, which is weird because both Eddy and Adam have said that Ariel will appear in NL despite the promo/sneak peek of Ariel in Storybrooke. Perhaps they were telling the true and Ariel found a way to Storybrooke, maybe through another portal.
The second sets of photos are on the set of the Jolly Roger, a few photos of the first sneak peek between Emma and Hook, Hook giving Emma a sword. And the other set is Charming being tied with a rope while jumping off the ship. It looks like someone is in trouble and it might just be his daughter.
Now lets hope these last couple of days don't drag too long because we have been waiting long enough!!