Podcast: Play in new window | Download | Embed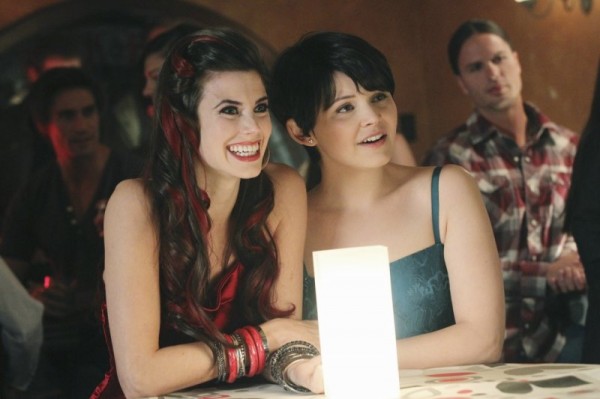 Another amazing episode with some amazing twists! These are our initial thoughts. More details and discussion in our next full episode of ONCE podcast™.
Some of our interesting discussion points:
We gave everything a brief overview and would love to hear your thoughts! Start talking about "Skin Deep" in our Once Upon a Time forums!
Join our new Once Upon a Time forums!
We'd love for you to join the conversation with our growing community in the forums. It's easy to join: you can login with Facebook, Twitter, or create a username and password. The forums are also available in the Tapatalk mobile app. Join the Once Upon a Time forums now.
Upcoming full episode and live show
Join us this Wednesday at 8:30 p.m. (ET) to discuss "Skin Deep" in more detail. Visit the Noodle.mx Network live-streaming page to watch and chat live.
Please share this post!
Use the social buttons or retweet the following.
Skin Deep initial reactions – #OnceUponaTime podcast #14 oncepodcast.com/once-upon-a-ti… #OUaT

— ONCE podcast (@ONCEpodcast) February 13, 2012
What did you think?
Help us out!
Follow us