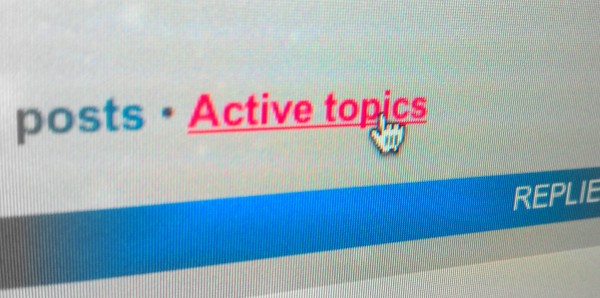 Every Friday, we'll highlight some of the most active or newest topics from our Once Upon a Time forums. Always make sure you check them out yourself and see the great conversations and theories being shared!
Go check out these awesome conversations from the Oncers in our community. We'd love to have your join us. Signing up for the forums is free and super easy. You can register with your Facebook or Twitter, or create a username and password.
Also make sure you follow us on Twitter and like our Facebook page as we share these great conversations throughout the week!
Please share this post!
Use the social buttons or retweet the following.
Check out these great new theories in the #OnceUponaTime forums! oncepodcast.com/history-repeat… #OUaT

— Once Upon a Time Pod (@ONCEpodcast) March 3, 2012