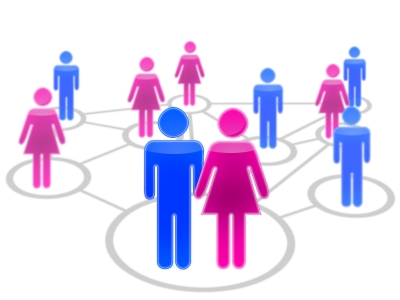 UPDATE: our Once Upon a Time forums are now open!
We've reached the point where we need our own forums so that you, our readers and listeners, can initiate your own conversations.
I'm working on close integration with the blog. I also have several specific requirements about what our forum should do.
We'll let you know when this is launched. Hopefully within a week. If you'd really like to know the current hold-up, it's a technical problem with installing forum software on a WordPress Network (AKA WordPress MultiSite) with a mapped domain. Once we get this figured out, the forums will snap right in.