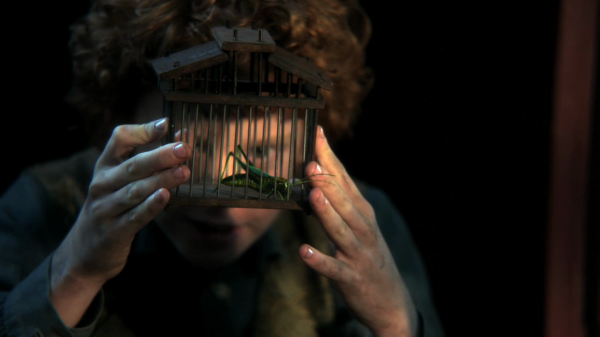 Podcast: Play in new window | Download | Embed
Recap
Young Jiminy lives a life of thievery but his conscious yearns for him to escape and do the right thing. His effort brings terrible consequences to an innocent family and Jiminy wishes to be a cricket so he can be a guide to the now orphaned Geppetto.
In Storybrooke, Regina forces Dr. Hopper to change his methods with Henry. These new methods backfire so Henry looks for proof in a mine that collapsed as a result of Emma's building roots in Storybrooke.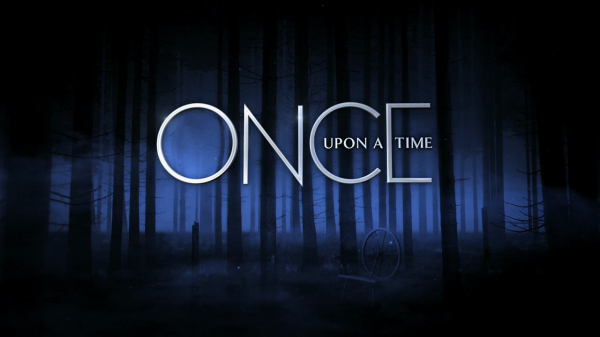 Fairytale Topics
Jiminy wants to be a cricket because crickets "get to do whatever they want."
Strong themes "follow your conscience" and who you are.
Geppetto was the once to give Jiminy his trademark umbrella.
Rumpelstiltskin hired Jiminy to steal for him and give him names. He likes to collect things?
Jiminy seeks bad magic so he can be free to "do the right thing"?
The poison "does its work" on the innocent couple, which turns them into the puppets we've seen in Mr. Gold's pawn shop.
Storybrooke Topics
Archie Hopper is "a conscience."
Did you notice that there weren't crickets before this episode?
Emma's clipping on the deputy badge caused the earthquake, revealing mines.
Regina is so eager to destroy the mine.
Did you notice the crows in the background when Regina was talking? We've heard this before.
Katherine didn't bring pictures of David and Katherine together. Are these false memories or a contingency plan?
Mary Margaret is the only thing that feels right to David in this "strange land."
Archie has a dog named Pongo.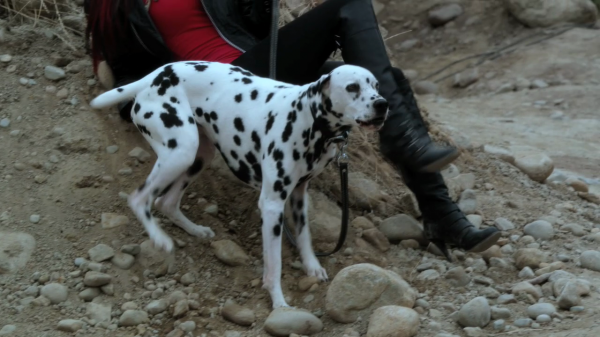 Dr. Hopper gives in to Regina's threat and changes treatment with Henry. This backfires and Henry goes searching for proof.
Henry finds a small glass piece. Looks like it's from Snow White's glass coffin.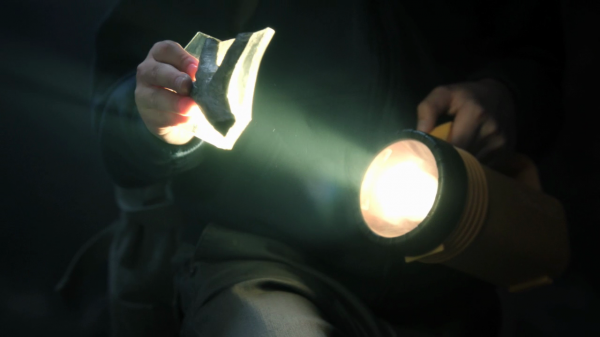 Regina is genuinely concerned for Henry. Emma starts showing motherly care.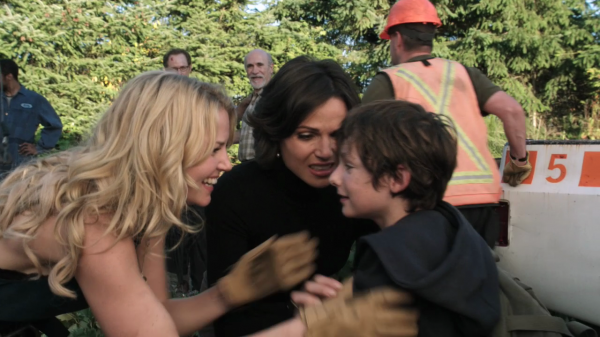 Did Emma get involved with a married man who became Henry's father? Who is Henry's father anyway?
There's a genie lamp next to the puppets in Mr. Gold's pawn shop.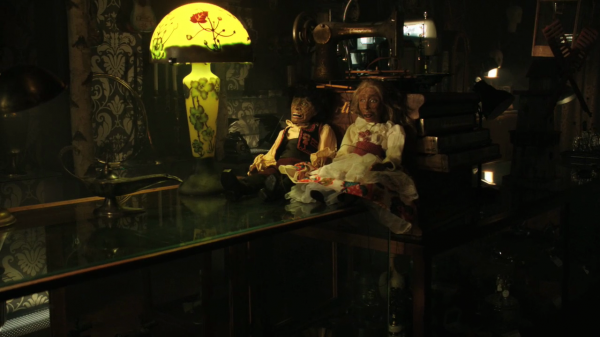 Could Storybrooke be built over fairytale land? Snow White's glass coffin is at the bottom of the mine.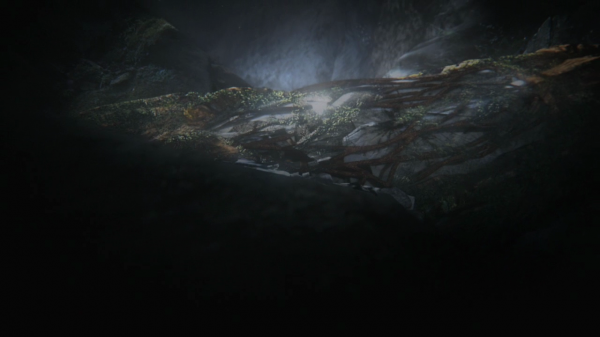 Lost references
Apollo candy bar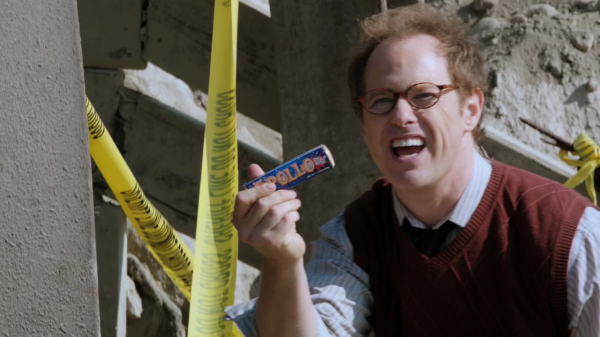 The deep mine shaft reminds us of the hatch in Lost.
"Dead is dead."
What did you think?
Email Feedback@ONCEpodcast.com (audio files welcome)
Call (903) 231-2221
Comment on the shownotes
Visit any page on ONCEpodcast.com and click the "Send a voice message" link to record and send a message right from your computer.
Help us out!
Share this post in your social networks
Follow us
On Facebook:
On Twitter:  echo do_shortcode('[twitter follow="ONCEpodcast"]'); ?>
Daniel J. Lewis:  echo do_shortcode('[twitter follow="theDanielJLewis"]'); ?>
Jeremy Laughlin:  echo do_shortcode('[twitter follow="phlegon"]'); ?>
ErinJ:  echo do_shortcode('[twitter follow="erinjcruz"]'); ?>
Hunter Hathaway:  echo do_shortcode('[twitter follow="travelingpixie"]'); ?>
Jacquelyn / RumplesGirl:  echo do_shortcode('[twitter follow="punk_bunny_87"]'); ?>