Podcast: Play in new window | Download | Embed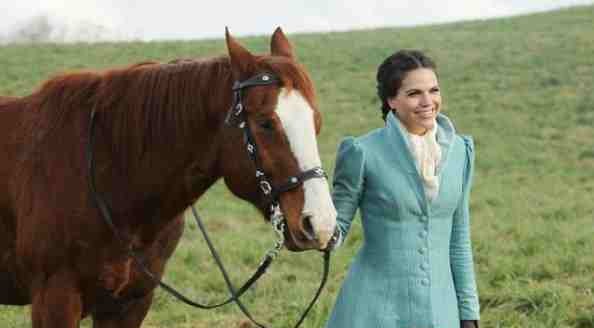 We finally get a lot of answers to questions we've been asking!
Thanks to our sponsors!
Christian Meets World is a weekly podcast dedicated to interfacing Christianity with the world. Hosted by Jason Rennie, explore discussions about politics, worldview, philosophy, and more, all comparing to a biblical worldview. Subscribe to the podcast today at ChristianMeetsWorld.com.
Additionally thanks to Sandra, Cynthia, Greg, Kristi, Willie, and Adriana for their support!
These are just our first thoughts about this Once Upon a Time episode, and we'll share more in our upcoming full episode.
Some of our interesting discussion points (in no particular order:
We gave everything a brief overview and would love to hear your thoughts! Start talking about "Stable Boy" in our Once Upon a Time forums.
Season-one finale party?
We're making plans for a season-one finale party in northern Kentucky near Cincinnati. Let us know if you'd like to come!
Upcoming full episode and live show
Join us this Wednesday at 8:30 p.m. (ET, GMT -4:00) to discuss "Stable Boy" in more detail. Visit the Noodle.mx Network live-streaming page to watch and chat live.
Please share this post!
Use the social buttons or retweet the following.
Hear "Stable Boy" initial reactions from this #OnceUponaTime podcast oncepodcast.com/once-upon-a-ti… #OUaT

— Once Upon a Time Pod (@ONCEpodcast) April 2, 2012
What did you think?
Help us out!
Follow us