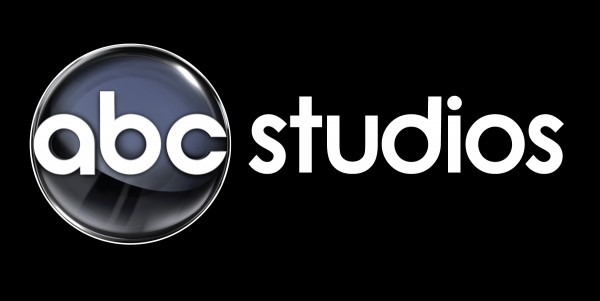 Have you been missing out on the rewatch being hosted by ONCE podcast? ABC has an alternative if you have not been able to join us! Select Once Upon a Time episodes will re-air on Sunday nights at 8/7c through September 23.
While the hosts of ONCE podcast have been hosting a Once Upon a Time rewatch of season one every Sunday at 7:00 (EDT/GMT-4), ABC decided to re-air past episodes of season one in preparation of the much anticipated season two which will premiere on September 30. ABC will start with the episode that made tears fall and tempers flare, "The Heart Is a Lonely Hunter."
The scheduled re-runs are as follows:
August 19: "The Heart Is a Lonely Hunter"
August 26: "Desperate Souls"
September 2: "7:15 A.M."
The weeks following the first two of these re-airings are not yet placed on the schedule for ABC.com, but check back here for updates.
Those who watched the TV show Lost might remember that a short summary of the previous season was aired the hour before the premiere of new seasons. We can only hope that we get a neat recap similar to this on September 30.
Come join the great conversations with the hosts of ONCE podcast again on Wednesday, August 22 at 8:00 p.m. (EDT/GMT-4), the episodes are held Bi-weekly until Season Two begins!
Please retweet this!
ABC will air #OnceUponaTime reruns starting August 19. Details and full schedule: http://t.co/X3ZIyM9s

— ONCE podcast (@ONCEpodcast) August 19, 2012