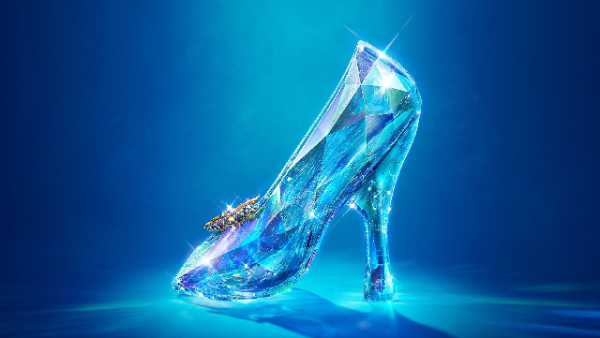 As the excitement continues for the new Cinderella movie, here's a full Cinderella trailer to get us and other Once Upon a Time fans more hyped up.
Since the cartoon version of Cinderella there hasn't been that much of the traditional story line, of course we had both in 2004 'A Cinderella's Story' with Chad Michael Murray and Hilary Duff and 'Ella Enchanted' with Anne Hathway and Hugh Dancy.
'Cinderella' is directed by Kenneth Branagh and written by Aline Brosh Mekenna and Chris Weitz and will be staring Helena Bonham Carter as the Fairy Godmother, Cate Blanchette as the Evil Stepmother, Lily James as Cinderella and Richard Madden as the dashing Price Charming.
Cinderella is set to be released on March 13, 2015, watch the full trailer below.