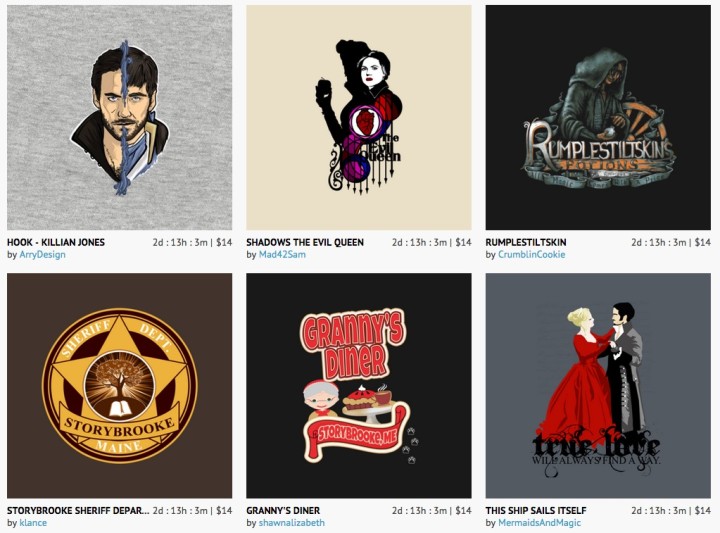 Show your love for Once Upon a Time with a custom, fan-made T-shirt!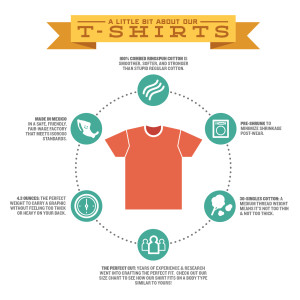 We've partnered with TeePublic to bring you a whole store of great T-shirts for Once Upon a Time fans. These shirts are a special kind of 100% cotton that is "smoother, softer, and stronger than regular stupid cotton," as TeePublic says.
Now through Sunday, July 12, all T-shirts are on sale starting at $14!
Every purchase you make after using our link supports our Once Upon a Time podcast, too!
Take a look at the beautiful, memorable, funny, creative, and fandom-worthy designs we found for you.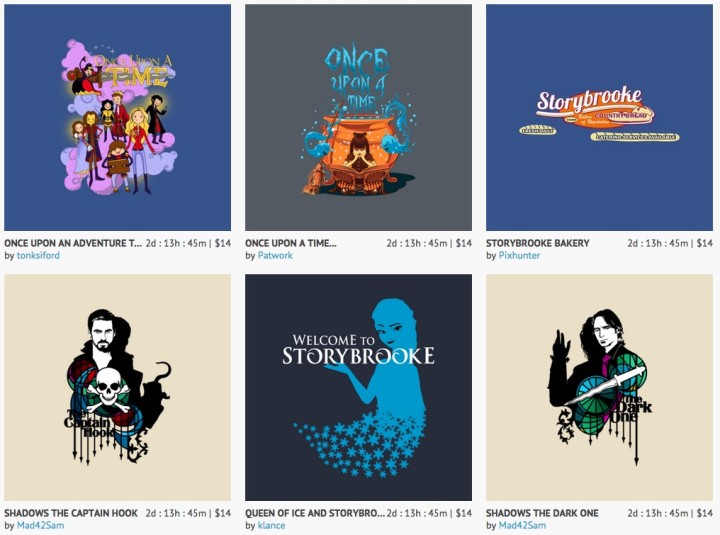 Whether you're an Evil Regal, a Dearie, a CaptainSwan 'shipper, or a Rumbelle 'shipper, or any other kind of Oncer, there's a great Once Upon a Time T-shirt for you!
Click here to get your own T-shirt!
---
ONCE podcast is the #1 unofficial podcast for ABC's TV show Once Upon a Time. The podcast is hosted by Daniel J. Lewis, his wife Jenny, and Jeremy Laughlin. ONCE podcast was a finalist for best TV/Film podcast in 2012.
For more in-depth reviews, theories, easter eggs, and talk about Once Upon a Time, subscribe to ONCE podcast for free in iTunes or your favorite podcast directory; visit the ONCE podcast website for screenshots, shownotes, and blog posts; and join the Once Upon a Time forums to talk with other fans.