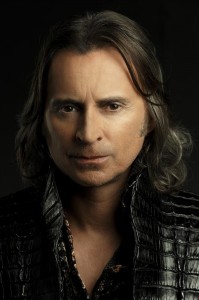 April 14 is Robert Carlyle's birthday, so let's celebrate by declaring this Dearie Day!
It's simple. If you'er a Oncer, just include "Dearie" into your conversations throughout the day—email, texting, phone calls, social network messages, in-person conversations, even business meetings! Tag your messages with "#DearieDay" on your favorite social networks.
Here's how you can participate.
Include "#DearieDay" in your social-network messages, photos, and videos.
Watch the conversation below!