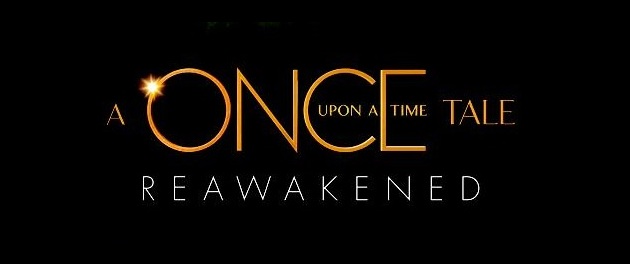 Fans will be happy to hear the announcement that Once Upon a Time will be releasing a novel based on the first season of the TV series. The novel will be named Reawakened and will offer us a whole new look into each character and their stories.
If Reawakened is a success among fans, ABC might launch an entire series. That sounds like extremely good news!
As made in the show, the novel will be told from the point of view from Emma Swan (In Storybrooke) and Snow White (in pastime Fairytale Land). The novel is a Disney-owned Hyperion book, so there are no worries about it changing the stories that Eddy Kitsis and Adam Horowitz have brought to life.
This is the second series ABC has released based on a TV show; the first was based on the TV show Castle, which was named Richard Castle's Nikki Heat series. So far they have five books released, so we can hope that's an indication of the future for Once Upon a Time's books.
Reawakened is written by Odette Beane and will be available on ebook on April 27 and will be released on paperback nationwide a week later on May 7.
---
ONCE podcast is the #1 unofficial podcast for ABC's TV show Once Upon a Time. The podcast is hosted by Daniel J. Lewis, his wife Jenny, and Jeremy Laughlin. ONCE podcast was a finalist for best TV/Film podcast in 2012.
For more in-depth reviews, theories, easter eggs, and talk about Once Upon a Time, subscribe to ONCE podcast for free in iTunes or your favorite podcast directory; visit the ONCE podcast website for screenshots, shownotes, and blog posts; and join the Once Upon a Time forums to talk with other fans.