Podcast: Play in new window | Download | Embed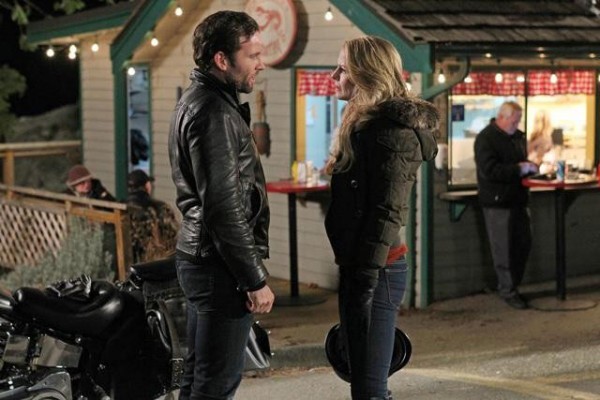 A lot of people are saying, "I was right!" right now, and some of us are, too.
Thank you, Jakob Davies, for being a great Pinocchio and for leaving such a nice voicemail for the podcast!
Big thanks to our sponsors!
You can sponsor ONCE podcast, too!
Bandwidth sponsor: Christian Meets World is a weekly podcast dedicated to interfacing Christianity with the world. Hosted by Jason Rennie, explore discussions about politics, worldview, philosophy, and more, all comparing to a biblical worldview. Join the conversation today at ChristianMeetsWorld.com.
Sponsor: GoToMeeting with HD Faces makes it easy to collaborate online anytime. Try it Free!
Initial reactions
These are just our first thoughts about this Once Upon a Time episode, and we'll share more in our upcoming full episode.
Some of our interesting discussion points (in no particular order):
We gave everything a brief overview and would love to hear your thoughts! Start talking about "The Stranger" in our Once Upon a Time forums.
Season-one finale party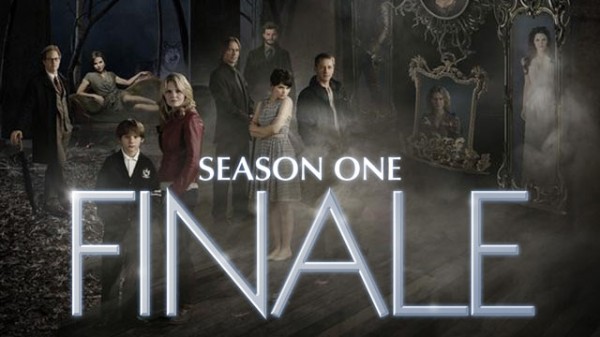 Join us and other Oncers for a season-one finale party in northern Kentucky (near Cincinnati, OH). Register and get more details here.
Upcoming full episode and live show
Join us this Wednesday at 8:30 p.m. (EDT, GMT -4:00) to discuss "The Stranger" in more detail. Visit the Noodle.mx Network live-streaming page to watch and chat live.
Please retweet this post!
Use the social buttons or retweet the following.
Hear "The Stranger" (with @JakobDavies) initial reactions in this #OnceUponaTime podcast! oncepodcast.com/once-upon-a-ti… #OUaT

— ONCE podcast (@ONCEpodcast) April 30, 2012
What did you think?
Help us out!
Follow us